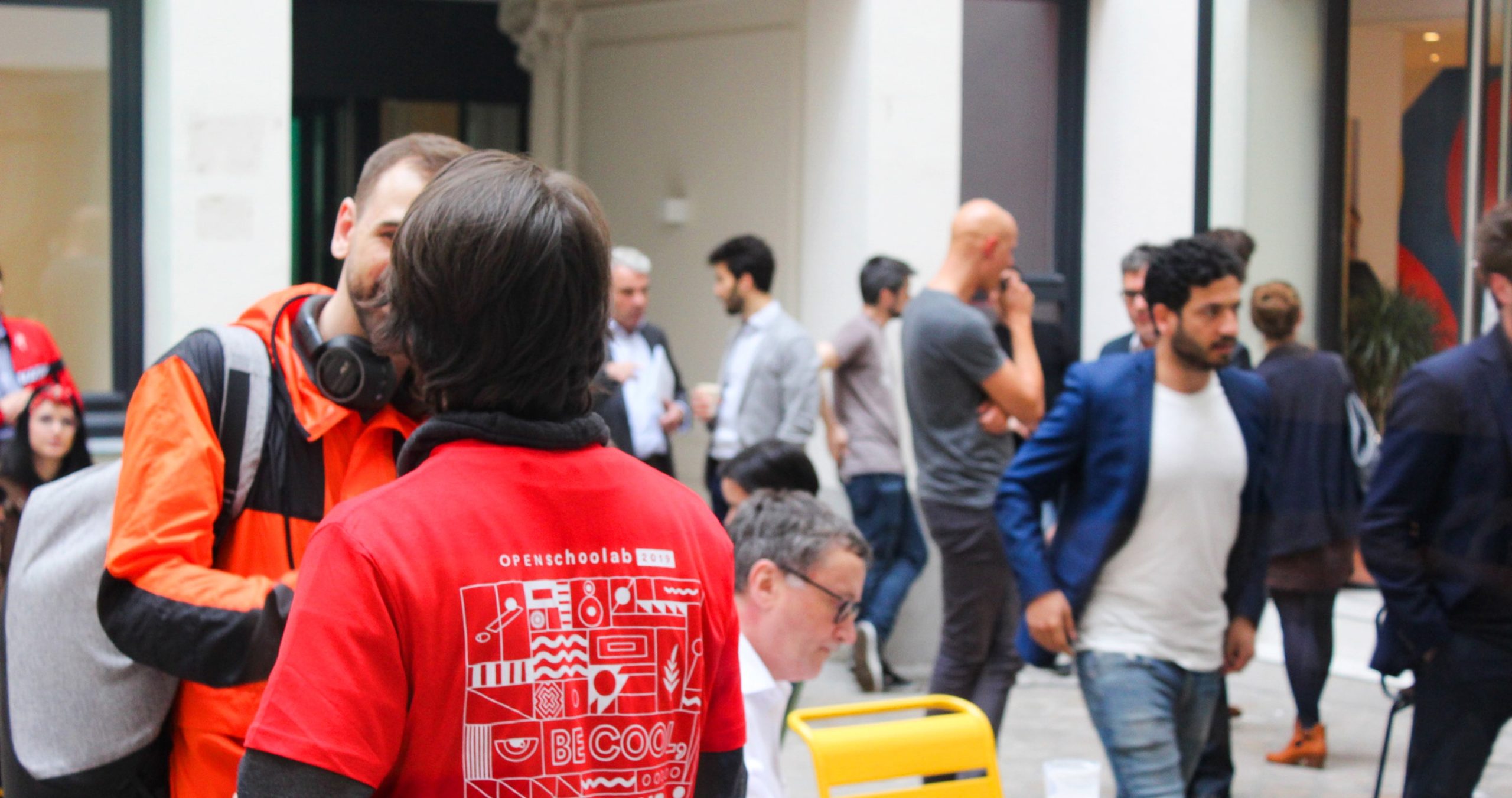 Creating long-lasting impact
Collaborate with students & experts and learn how to research, reflect, create, test and prototype a more sustainable alternative that addresses a real business challenge.
Learn More
innovation
Discover Schoolab's expertise
Sustainability
Build a resilient organisation that creates a positive impact on the environment and on society.
Inclusion and Diversity
Engage the diverse voices within the organisation and outside to create new value propositions.
Strategic development
Design the strategic vision and roadmap that will take your organisation into the future.
METHODOLOGY
Design Fiction: A way to imagine and strategize new futures
The process of design fiction starts with the creation of scenarios of possible futures that are rooted in the present yet include new developments, significantly altering market needs and opportunities. Design Fiction does not predict the future, it opens new horizons and possibilities to act in the present and provoke the conditions for more desirable futures. The design fiction process results in concrete actions taken to better adjust what companies do and how they do it.
Learn more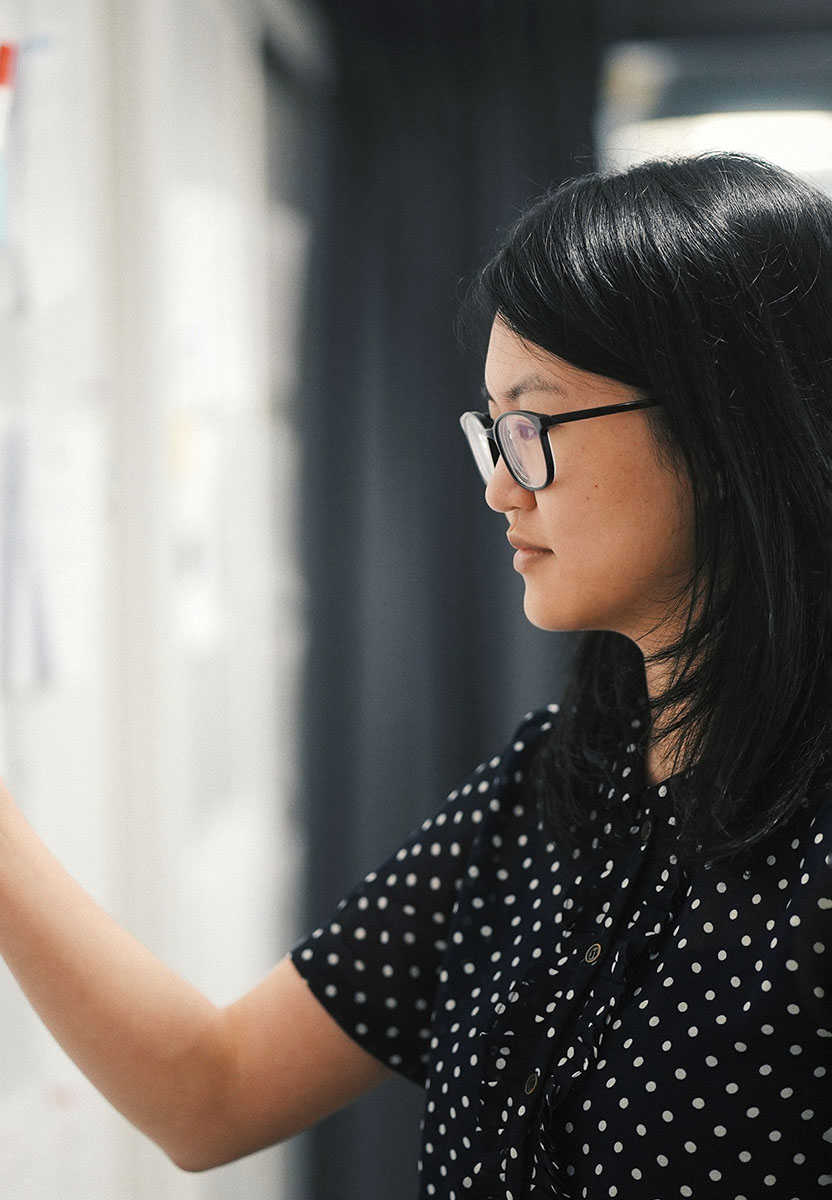 Success stories
Read about our work
Partners
Trusted Partnerships
Schoolab Vietnam
Discover the Deplastify the Planet Demo Day