Calling on new expertises and generations to create innovative systems answering the paradigms of an ever-changing world.
Making organizations ready for the future
business design and consultancy
Strategic sustainable development
CSR & Design expertise to explore and exploit sustainable opportunities:
> Assess innovation opportunity areas within product lifecycle, service experiences and organisation design.
> Engage multiple stakeholders in the design of a strategic vision & roadmap.
> Design & implement sustainable innovation project from research to pilots and handover.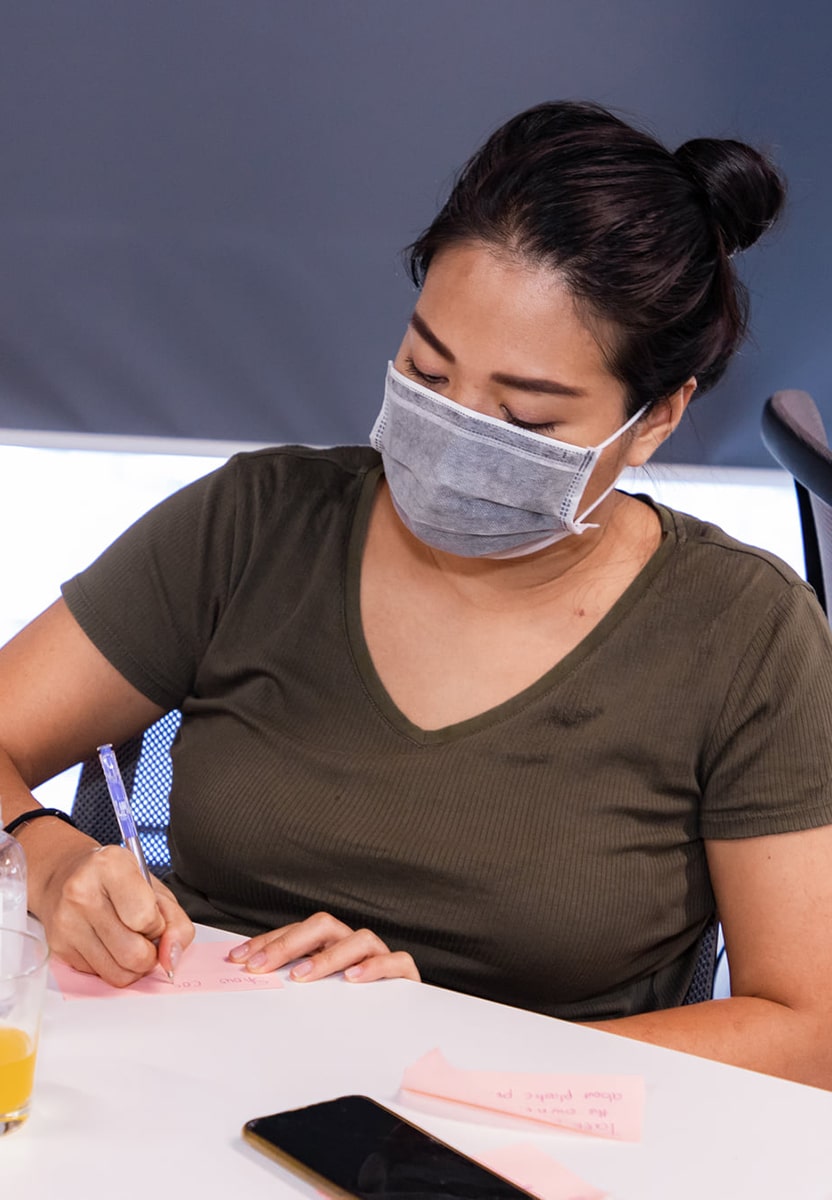 Engage your talents
Innovation factory
Engage internal resources in a journey toward sustainable innovation with the guidance of experts and expert contents:
> Explore innovative solutions addressing your business challenge.
> Create new synergies between functions & expertises.
> Experiment with new innovation frameworks.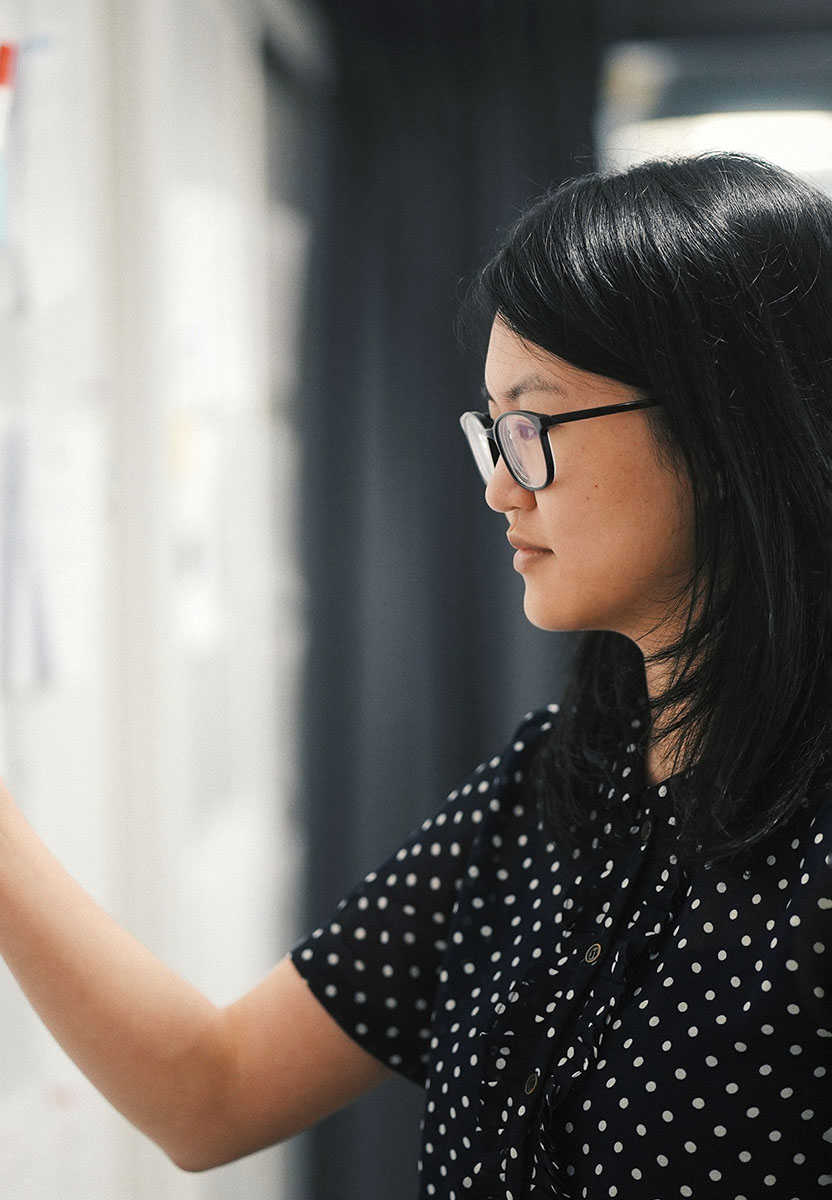 collaborate with students
Talent Innovation Factory (TIF) on Sustainability
Collaborate with CSR expert coaches to mentor a student team working to bring an innovative solution to your sustainability challenge.
> Explore innovative solutions to a business challenge.
> Scout future talents to onboard in your organisation.
Learn more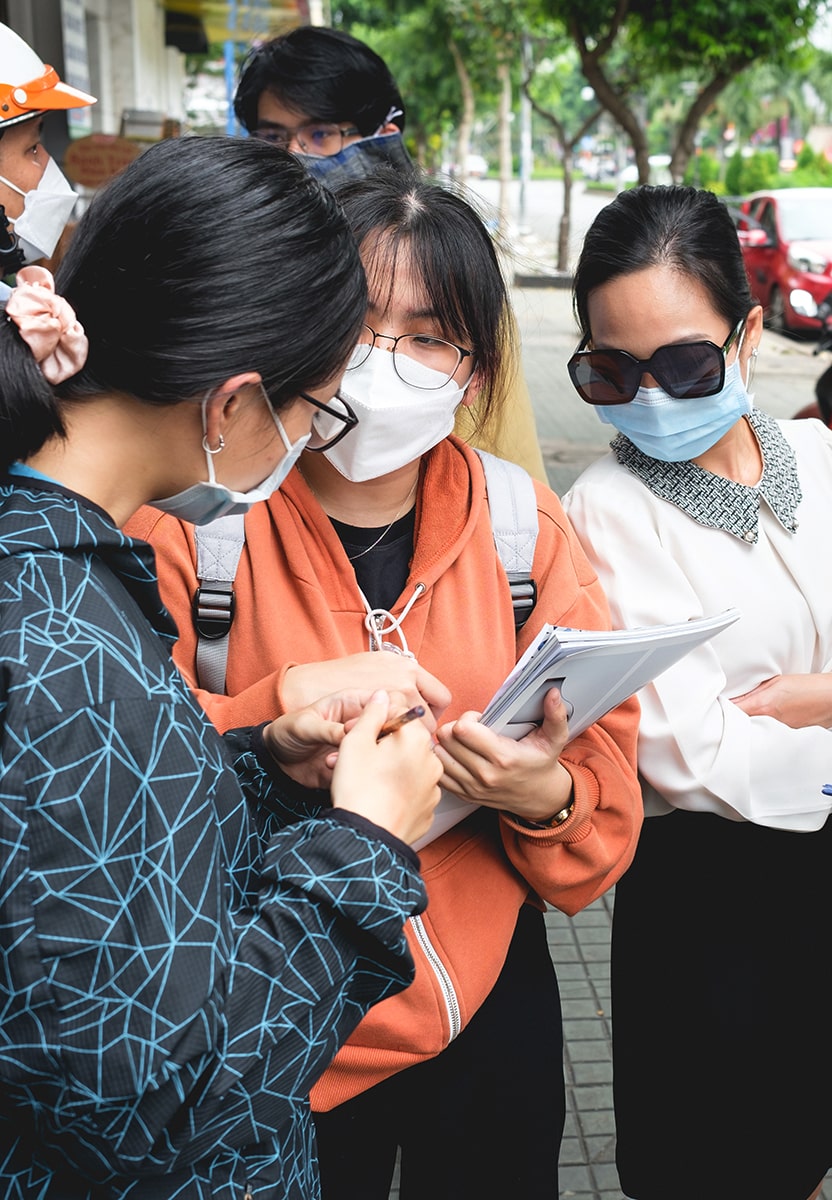 success stories
Explore some of our key projects
Creating long-lasting impact together
Our methodology is holistic and encourages any steps towards sustainability and regenerative practices knowing that trade off is the norm and that perfection is impossible to achieve in the short term. We believe that there is no sustainable solutions without questioning business models and practices, challenging customer's standards and habits or understanding the system in which our innovations belong.
Do-tank
Attack pressing organizational challenges through the lense of imagination.
Talent Innovation Factory
Test and prototype sustainable alternatives that addresses real business challenges by collaborating with students.
Design Fiction
Act in the present and design concrete actions to better adjust strategies towards the future.
Video
Discover the Deplastify the Planet program Demo Day
Design Fiction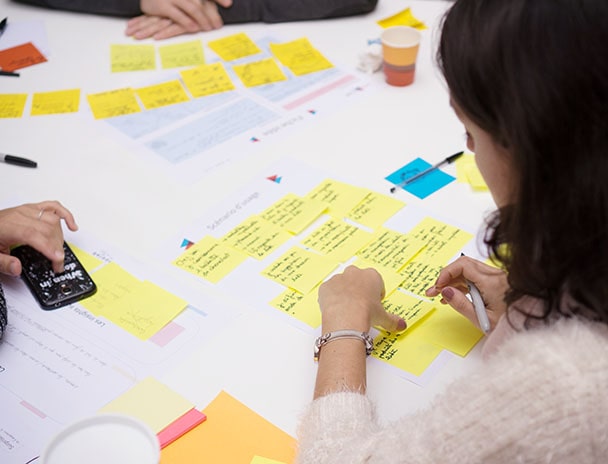 Design Fiction allows us back-casting from scenarios of possible futures into the present while equipping us with a flexible mindset towards business strategy and innovation thinking. In using such narrative elements to envision and explain possible futures for your business, we suspend the disbelief about change and make it feel present and urgent.
For example, working through benefits, challenges, and opportunities of a new technology or market development might unearth a whole new short and long-term vision for your organization.
Inject
Schoolab's digital platform to support all sustainable projects
Multi-devices
Access your platform from all your devices (computer, tablet, smartphone) thanks to a responsive web-app.
Multilingual
Translate interfaces and content manually or automatically.
Security
Simple and secure SSO access. Data hosted in Europe. Solution audited and compliant with the RGPD for European compliance.
Dashboard
Export or track in real time your key indicators to measure engagement, according to your predefined criteria (by type of person, position, sector, city, country).
Newsletters
Schedule emails and enable automatic notifications to boost participant engagement.
Selection process
Segmentation of projects by jury session, configuration of the number of private sessions, evaluation forms and public polls.